High Precision Miniature Epoxy Coated NTC Thermistor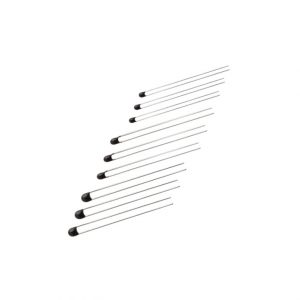 Miniature leaded epoxy coated thermistors are manufactured using the state of the art manufacturing techniques as those used to produce precision interchangeable devices. This results in devices with superior long term reliability characteristics especially suitable for temperature measurement, temperature control and temperature compensation applications.
Download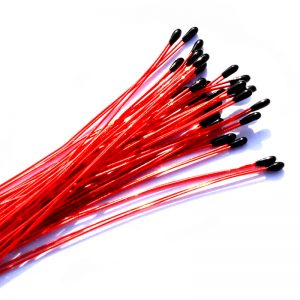 The ET2E series is insulation coating wire NTC thermistor, also known as copper enamelled wire NTC thermistor.The fast electronic thermometer sensor is a component that meets the requirements of electronic thermometer manufacturers to produce fast electronic thermometers. The temperature of the measured object can be sensed within 1 second.The body temperature test may be completed in 5 seconds.
Download